Bars & Restaurants in Athens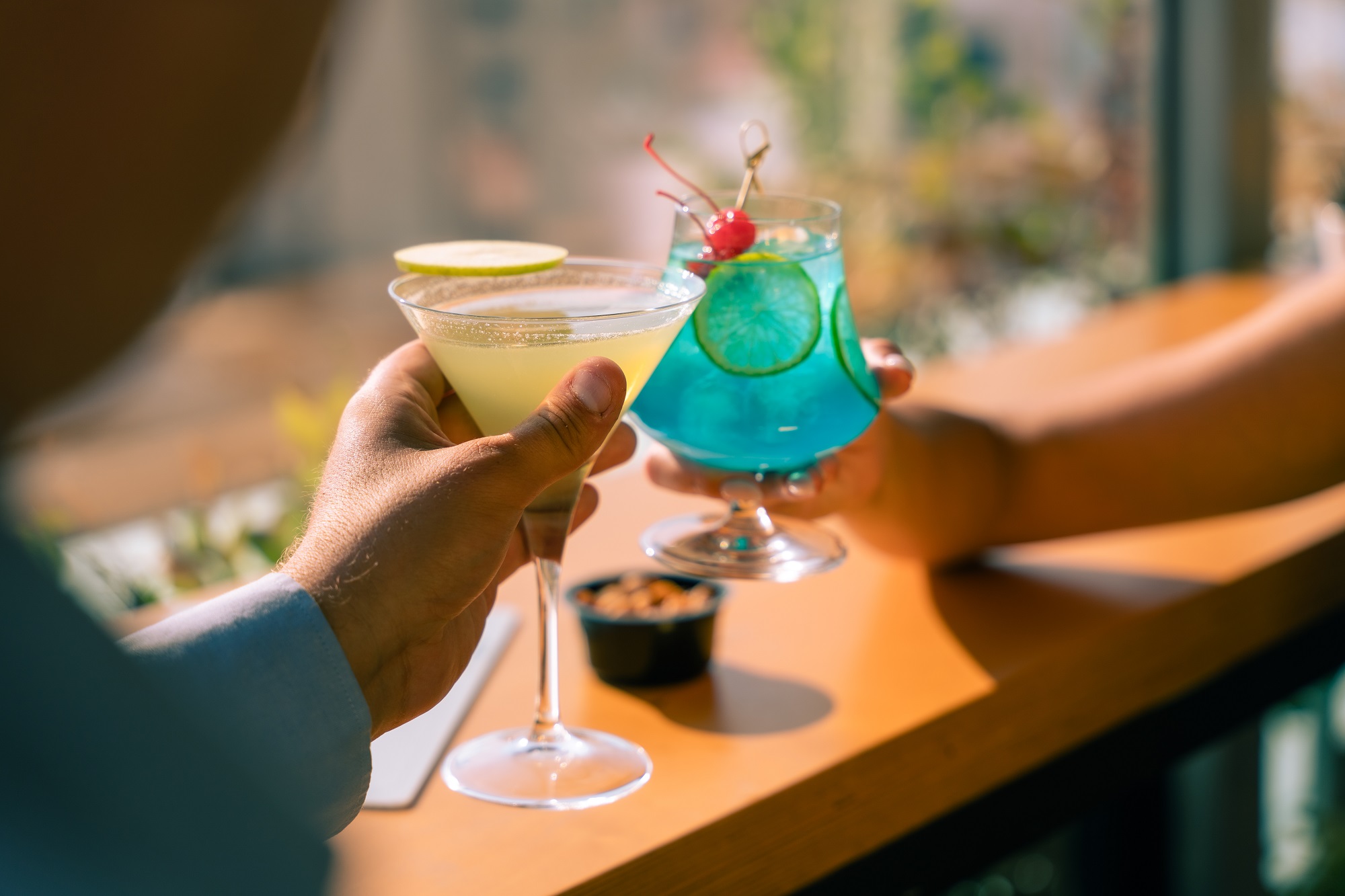 Acropolis View Bar
The Acropolis View Bar, the most important addition to the Athens Cypria Hotel following its recent renovation, is a further improvement to the hotel's seventh floor. With a panoramic view of the city of Athens and the Acropolis, and featuring a combination of minimal and industrial décor, our roof garden guarantees an enchanting experience during daytime, in a place where you can enjoy unique cocktails, as well as drinks from our special liquor rack.
The professionalism, expertise and hospitality of our staff will make you feel like you've been carried up to seventh heaven.
Restaurant
The restaurant of the Athens Cypria Hotel is situated in the renovated Lounge and Bar area, featuring a comfortable ambience and giving you the opportunity to taste special and unique dish selections from our a la carte menu. At the same time, you can enjoy your meal accompanied by a wine of your choice from our extensive menu of selected wines.
Every day, from 13:00 to 19:00, our expert staff promise that every dish you select will be a special and unique
Café Bar
The modern café bar on the ground floor of the hotel is the best place to start your day, by enjoying our fresh ground coffee accompanied by a sweet dish on the side. It is also a great place to visit at the end of your day, enjoying a drink or a cocktail from our comprehensive menu – all that and more, in a comfortable and warm setting, with the aid of our expert staff.